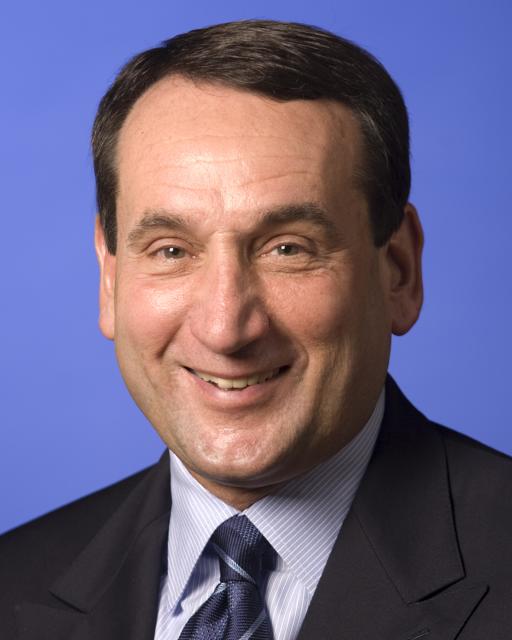 Have no fear the 15th seeds are here. Lehigh upsets Duke and knocks them out of the Tournament.
The star of the game was Lehigh's junior guard C.J. McCollum who put in 30 points to knock off the Duke Blue Devils.
This was no surprise to some as C.J. McCollum is the 5th leading scorer in the nation.