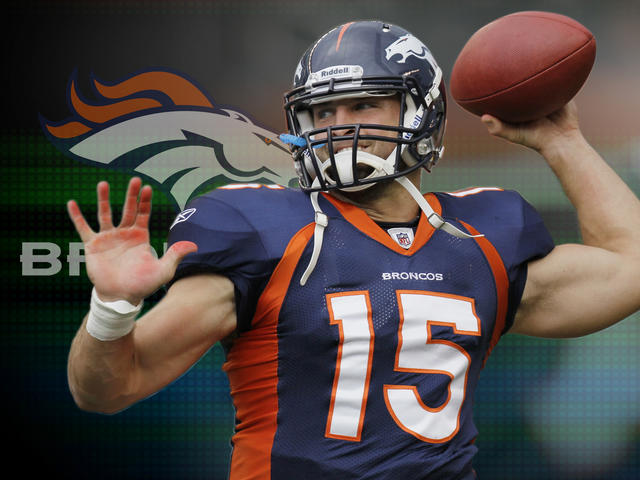 With the recent announcement of Payton Manning choosing to play for the Denver Broncos, the phones has been going crazy with teams wanting Tim Tebow.
Currently Jacksonville appears to be the front runner for Tim Tebow. The fans have spoken and seem to be behind Jacksonville's pursuit of Tebow.
Even his struggles , Tim Tebow draws in a large crowd and Jacksonville is currently ranked #25(out of 32 teams) in NFL fan attendance.